WELCOME TO MY WEBSITE FOR SCRUMPTIOUS THINGS!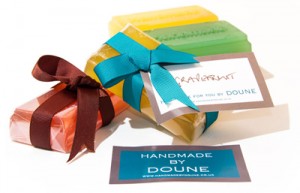 All my products are made by me for you to enjoy.
They are special not only because they are made with the finest natural ingredients, organic where possible, but also because each one is unique. They come beautifully wrapped and make lovely presents or just a little treat to have for yourself.
I hope you enjoy looking through my website and like the things you see. I am in the process of updating all the photographs to show the majesty and grandeur of the wrapping, so fingers crossed. It seems to be tricky to get a good representation of how lovely the products look wrapped. Also, please note that I do offer a somewhat limited range on the website, and those of you who have bought from me before may not see your favourite here. This doesn't mean I don't have it, I may well do, so if you have any questions, special requests or comments, please call or send me an email – details on the contact page.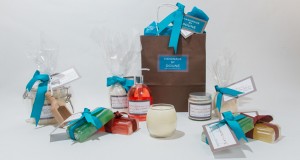 Please note that while I try to keep stock of everything all the time and to update the website whenever possible if something is unavailable, it's just not always possible to be quick enough, so all items are SUBJECT TO AVAILABILITY.
Thank you so much.
Doune x